the premier recruitment agency
Top Candidate Search Group has been the premier recruitment agency since 1987, specializing in the recruitment of Sales, Management, Commercialization, Marketing, Operations, Clinical, and Medical Affairs professionals. We predominantly recruit in the healthcare industry with medical device manufacturers, medical distributors, medical service providers, pharmaceutical, and biotechnology companies, but in recent years we have successfully recruited experienced professionals within industrial, retail, design, e-commerce, and financial service business sectors.
We understand the unique demands of the recruitment industry
We truly partner with our clients to help fill their open positions with speed and accuracy, while continually maintaining our highly ethical, confidential, and professional standards.
A Little More About Our Team
We pride ourselves to be highly effective and extremely easy to work with. We have a diverse team of researchers and recruiters to identify the best talent for each opportunity and speak with every candidate to ensure the opportunities we present are a mutually beneficial and successful fit.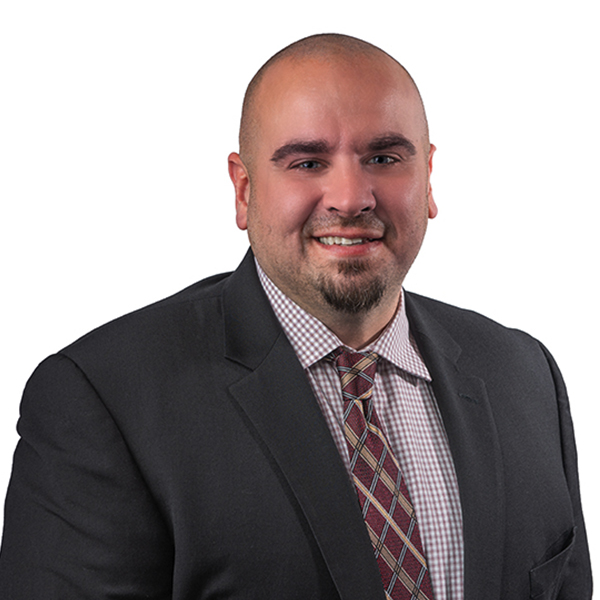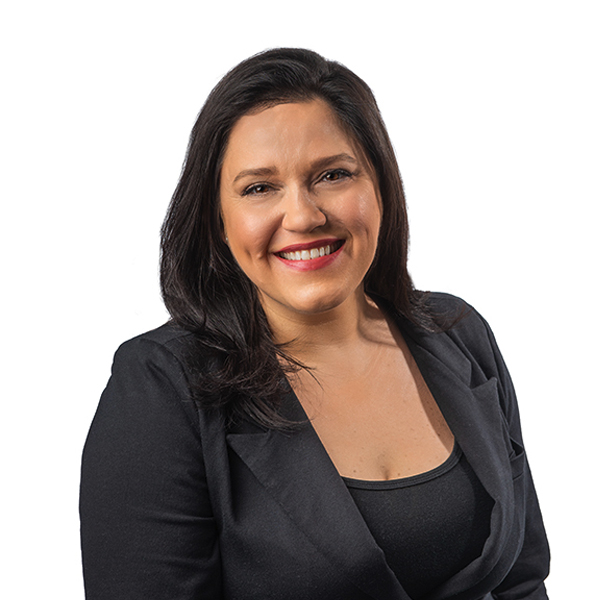 Georgia Miguel
Vice President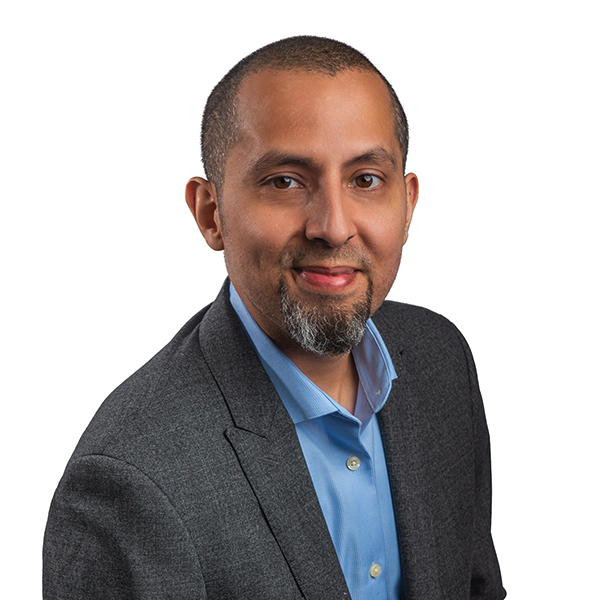 Albert Castro
Executive Recruiter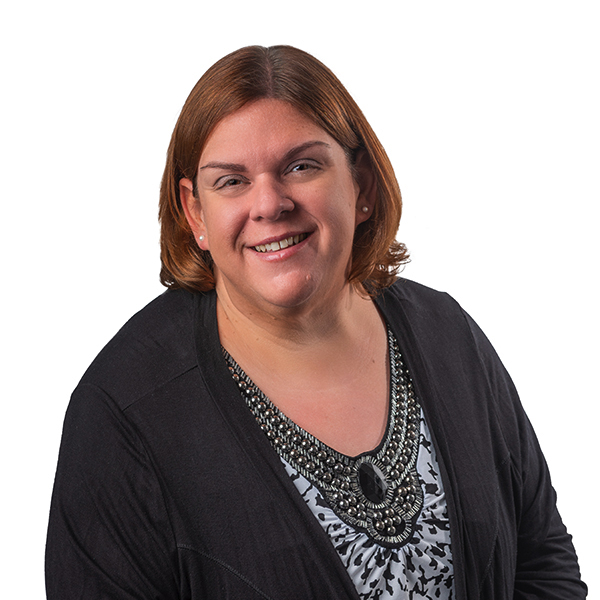 Kelly Bevacqua
Executive Recruiter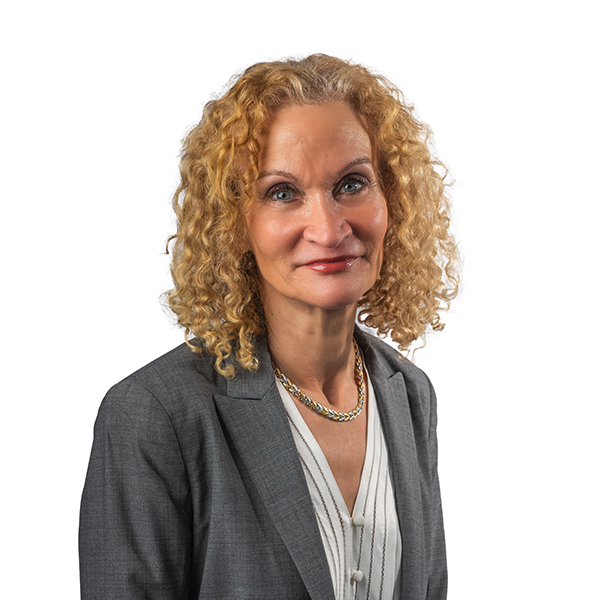 Helene Peck
Executive Recruiter
We are always looking to add researchers and recruiters to our team, if you would like to learn more about our internal opportunities please email us your resume.